Perhaps you have heard that the average national interest rate is as high as it's been in the past twenty years
. Mortgage rates have climbed over 7% after being closer to 2% in the months following the onset of the COVID-19 pandemic. Prospective buyers and sellers are both wondering how rising interest rates could affect the market for Highlands Ranch homes for sale. You'll learn more about the developing situation as you read this article, and you'll hear expert predictions for what rising interest rates could mean for the housing market in the coming months and years.
1. What is the current state of the housing market?
In many ways, the market for Highlands Ranch homes for sale reflects the state of the housing market on a national level. Home prices have dipped slightly from where they were two or three months ago. At the same time, they are higher than they were one year ago. Many homes will receive multiple offers, and most homes don't last longer than two or three weeks on the market. The current market reflects an ongoing demand for homes along with a slight recession in terms of average prices.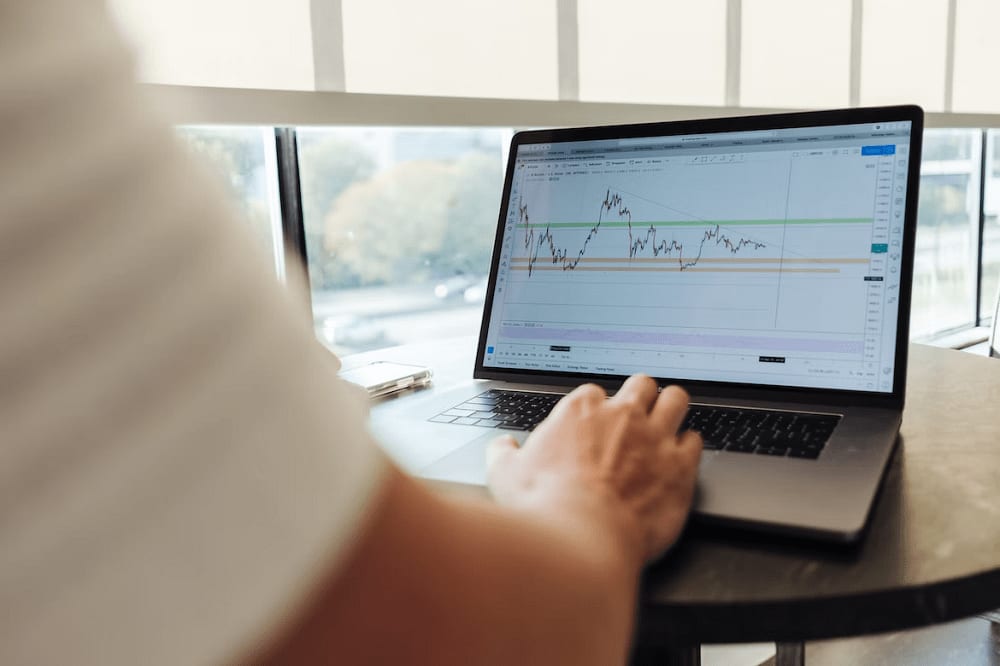 2. Where could the market be headed in the short-term future?
The goal is to have a market demand that better aligns with the available supply. This will create a scenario where home prices are rising at a sustainable pace without making it difficult for the average buyer to afford a home. One of the current problems is that many people are unwilling to move because they've locked in a mortgage at a low interest rate. Another issue is that buyers are no longer as motivated to make offers well above the asking price or waive various contingencies as a part of their offers. They may have felt a greater sense of urgency when interest rates are low, but that is no longer the case. The outcome is a decrease in demand, which leads to lower average sales prices.
3. How does the government impact mortgage rates?
Remember that the Federal Reserve itself does not determine mortgage rates. Rather, mortgage interest rates often
move in tandem with the 10-year treasury yields
. However, the Federal Reserve does play a key role in setting the tone that most lenders and investors follow. Many people keep an eye on what the federal reserve is doing, and the interest rate that they will offer you reflects what's currently taking place at the federal level.
4. How could these changes affect the national economy as a whole?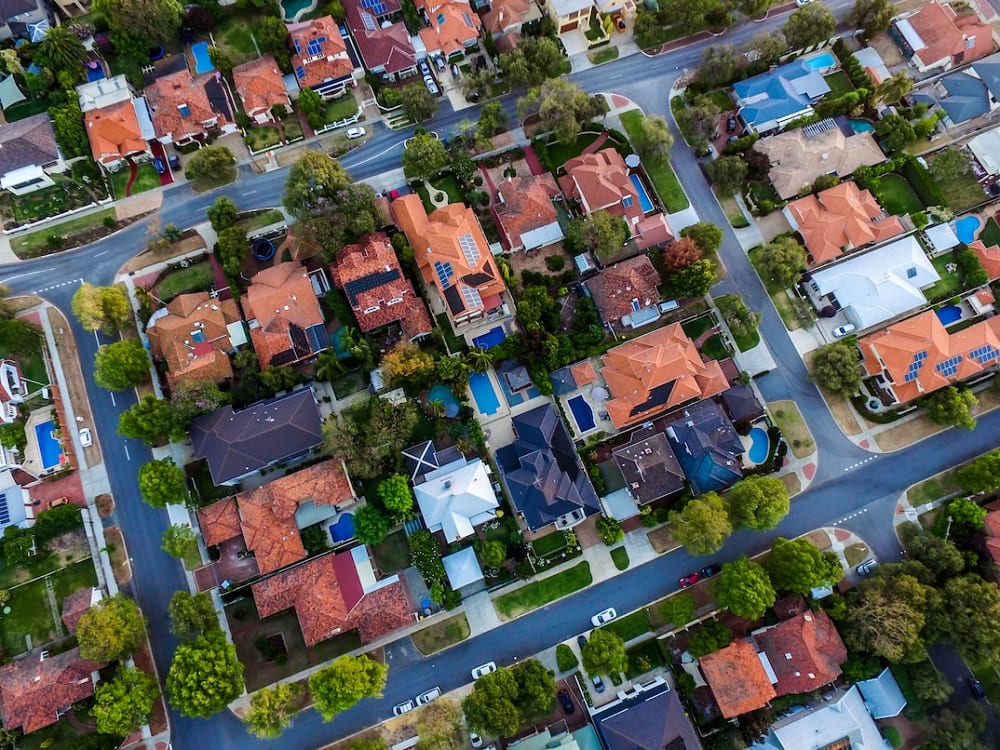 5. How do interest rates affect housing demand?
In 2020 and 2021, plummeting interest rates contributed to a major uptick in the market. Buyers hit the market with hopes of purchasing a home at a 2% interest rate, and many homeowners took steps to refinance their loans. The answer as to how rising interest rates could impact the direction of the future market is unclear. If you take a look at past interest rate increases, the market seems to show a good deal of resilience to increases in average interest rates.
For example, rates grew by nearly 18% in the year 1980, and it hardly impacted the market
. One reason why people continue to buy houses is that their life changes make it necessary. When you get married, have a child, or change jobs, you can't wait until mortgage rates are lower to buy a home.
6. Is there any hope for potential homebuyers?
Yes. It's not all doom and gloom. While higher mortgage interest rates make buying a home more expensive, it also means that buyers won't face as much competition when they shop for homes. This may provide more room for negotiation when making an offer. Because many sellers are no longer commanding multiple offers above the asking price, they may be willing to accept an offer below the asking price or pay more than their share of the closing costs. This likely won't completely offset the increased obligation for buyers dictated by a higher interest rate, but it certainly helps.
7. What can I do to offset the effects of rising interest rates?
The easiest way to combat the effects of rising interest rates is to pay off your home faster. For some people, it could mean that you bring more money to the table in the form of a down payment. Others will work harder to pay off their mortgage loans faster. 15-year loans typically come with lower interest rates than 30-year loans. Because they only last half as long, your loan won't have as much time to accrue interest.
No matter what happens with rising interest rates or the market as a whole, you can count on
MC2 Properties
to help you buy or sell a home in Highlands Ranch. Joy and Brian have over twenty years of real estate experience in cities such as Dallas and Boston in addition to Denver. Joy and Brian understand the concerns that buyers face, whether they are moving across town or relocating across the country. They love assisting homeowners and helping them achieve their real estate goals, whatever they might be.
Reach out to MC2 Properties
when you're ready to test the market for Highlands Ranch homes for sale.