Do you need to upsize or downsize to a new home in Highlands Ranch, CO? Are you worried about the prospect of having to buy and sell a home at the same time? Never fear! This guide will simplify the process from pre-approvals to final walk-throughs. Read on for expert tips on how to buy and sell a home simultaneously!
1. Determine how to finance your new home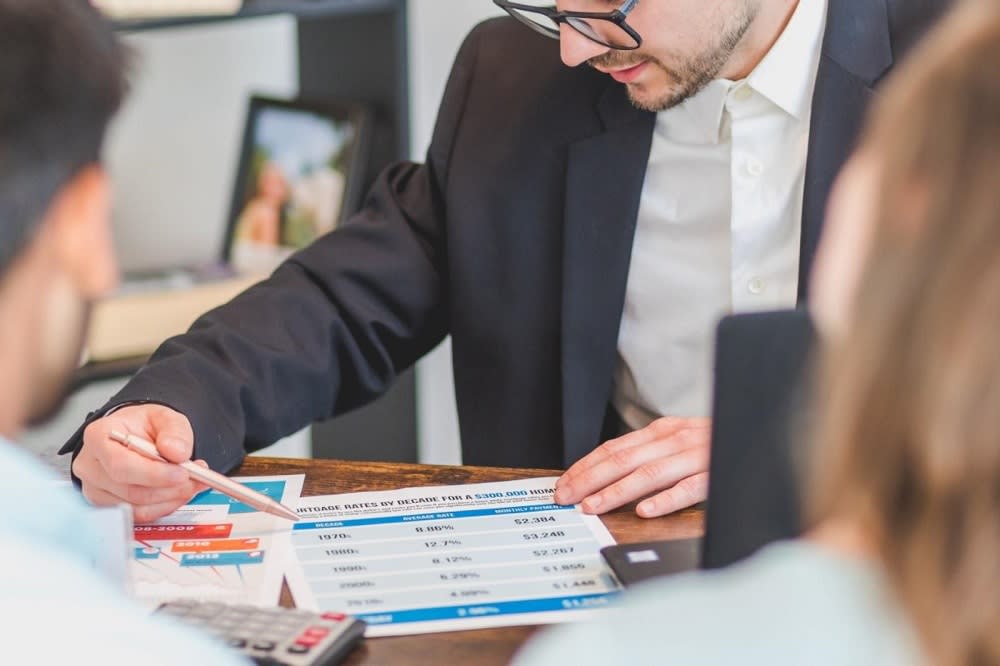 Unless you plan on paying with cash, you need to consider your finances when purchasing a new home. Knowing where you stand financially can help determine how to pay for your new home. For example, many homeowners choose to sell their home first to use a
Home Equity Line of Credit (HELOC)
to finance the down payment for the new home. If you would rather buy a new home before selling, you need to consider the logistics of potentially taking on two mortgages at the same time. Consult your financial advisor to determine what would be the best option for you.
2. Get a home inspection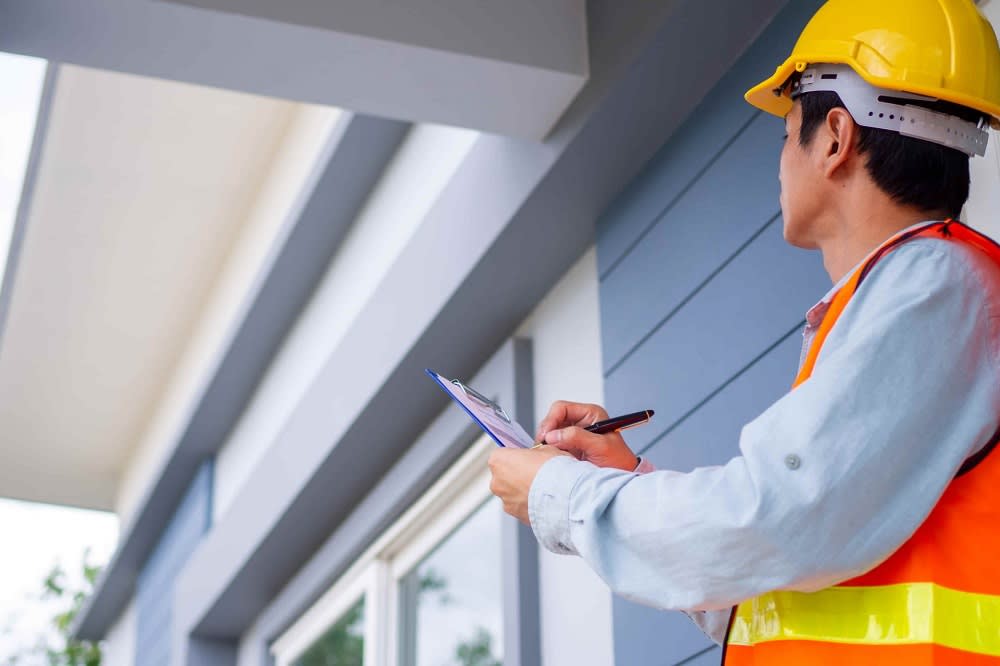 As a seller, you must ensure that your home is up to code and safe to live in. You can do that by hiring a home inspector, who will examine the home from top to bottom, looking at everything from the foundation to the HVAC systems. Furthermore, home inspectors specializing in luxury will examine the on-site amenities such as swimming pools, spas, sports courts, and home gyms to ensure they are fully operational. You can then review the home inspection report with your Highlands Ranch luxury real estate agent to determine what condition your home is in and whether any renovations or repairs are needed.
3. Set a fair and competitive price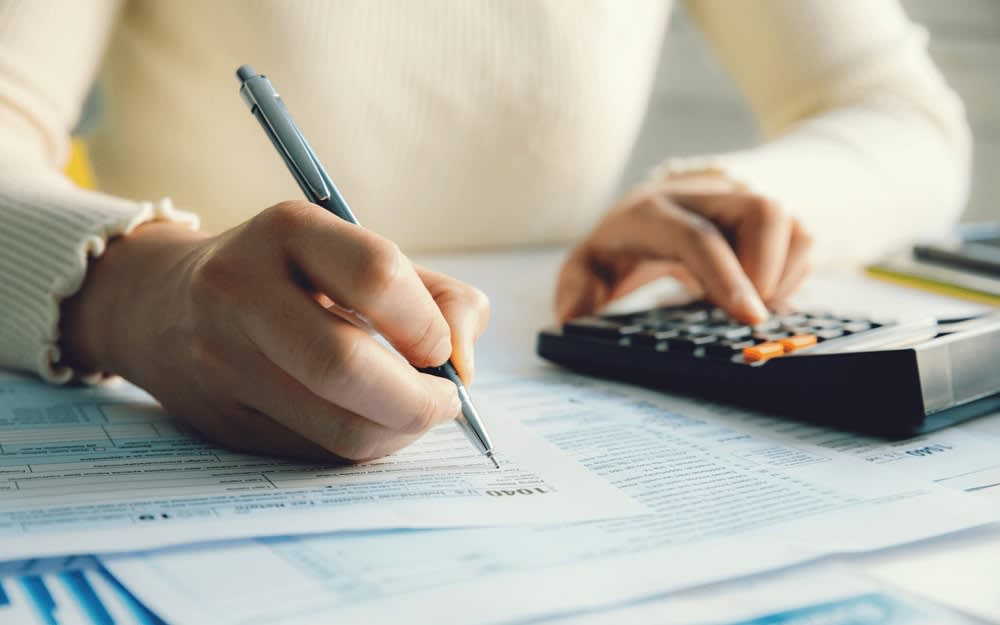 The key to selling a home quickly is to set a price that is competitive and fair. In other words, the price should reflect the market value and be comparable to other similar luxury homes in Highlands Ranch. The first step is to determine the fair market value, which you can get by getting your home appraised. A home appraiser will create an appraisal report that will look at the home holistically, considering factors such as the size, location, number of bedrooms, age, style, and condition of the home. A real estate agent will then compile a
Comparative Market Analysis (CMA)
to analyze similar luxury homes for sale in Highlands Ranch, CO. With a completed CMA, you can determine the best price so that it will receive many offers from buyers.
4. Prep your home for staging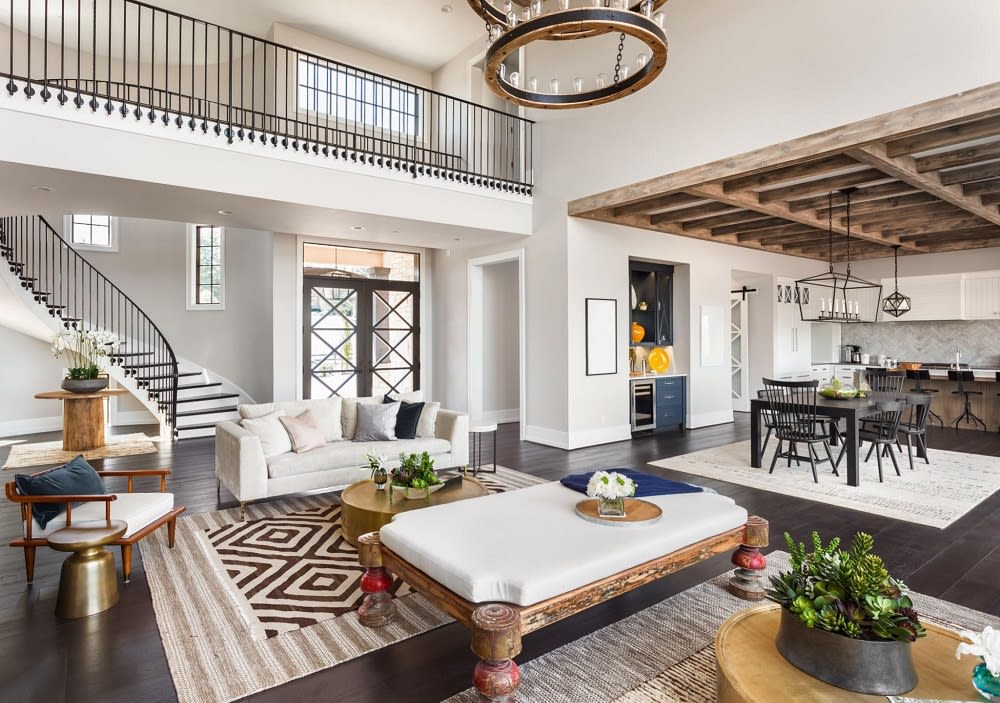 Buyers will be naturally attracted by a competitive offer which could result in a quick sale. Staging your home can also help to sell your home faster – and even
sell for up to 25% more!
Consider working with a professional stager who can expertly guide you on how to rearrange your furniture and other artifacts to create a space that can appeal to many buyers. From decluttering and cleaning to painting and rearranging, a professional stager can help you transform your home into a stunning masterpiece!
5. Take professional photographs of your home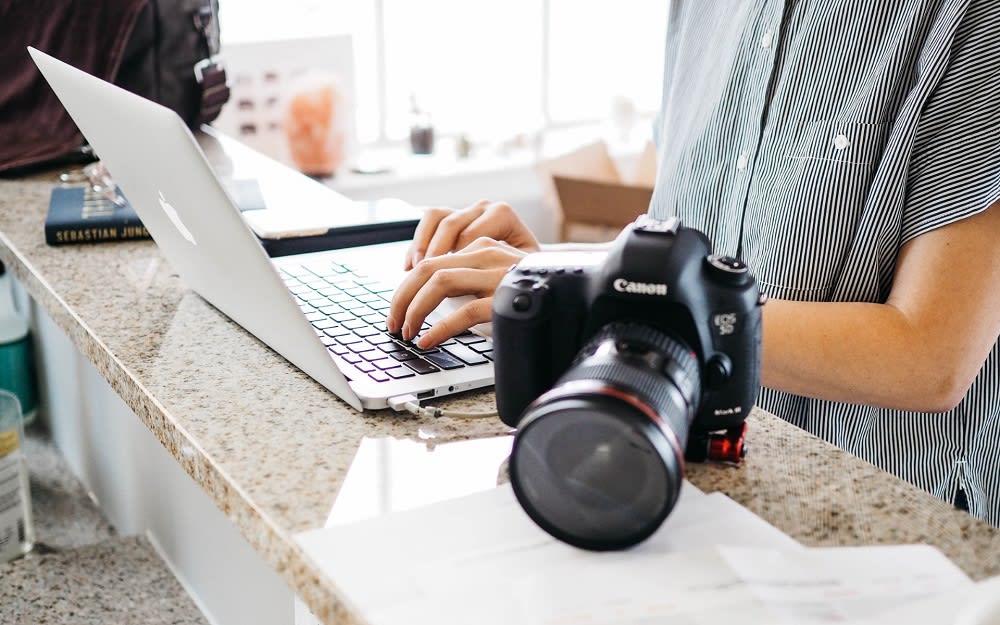 Another way to sell your Highlands Ranch luxury home fast is by getting professional photographs done. A listing with many professional photographs can even
sell 32% faster
! A professional photographer with experience working with luxury homes for sale in Highlands Ranch, CO, knows the exact camera angles to capture your home in the best light!
6. Develop a stellar marketing strategy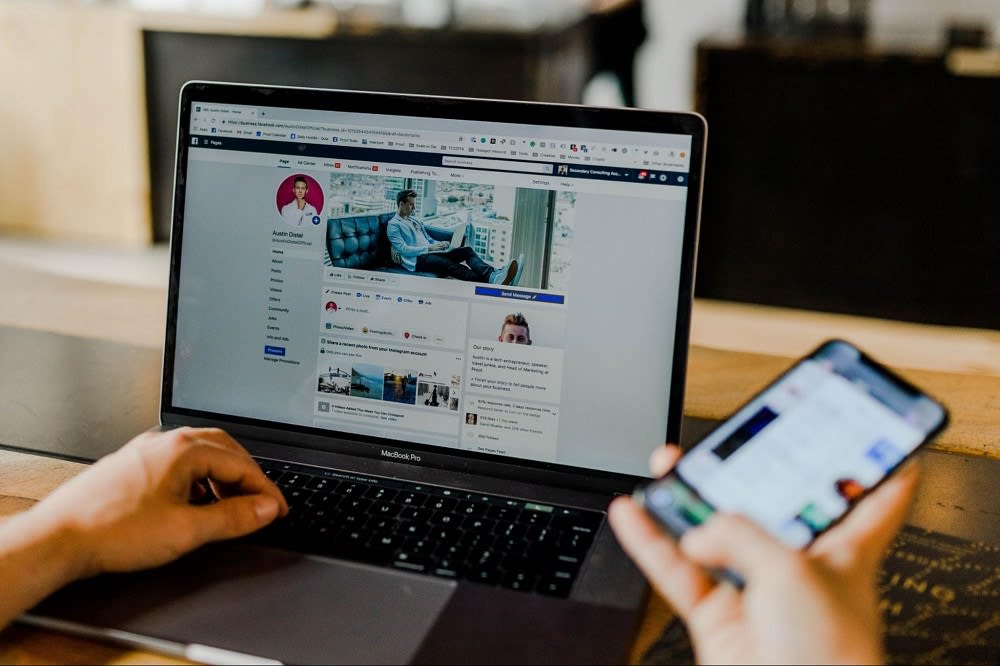 Your luxury home is your brand. For that reason, you need to develop a marketing strategy to promote your home's best features and reach many potential buyers. There are many options, from creating single-property websites and social media pages to email campaigns and direct mailers. Consider speaking with a real estate agent to determine which option would be best for your home. For example, if you feel your luxury home could benefit a specific group of people, consider developing a direct mailer campaign using your real estate agent's network. Whatever medium you choose, you must use high-quality materials to showcase your luxury home.
7. Research potential neighborhoods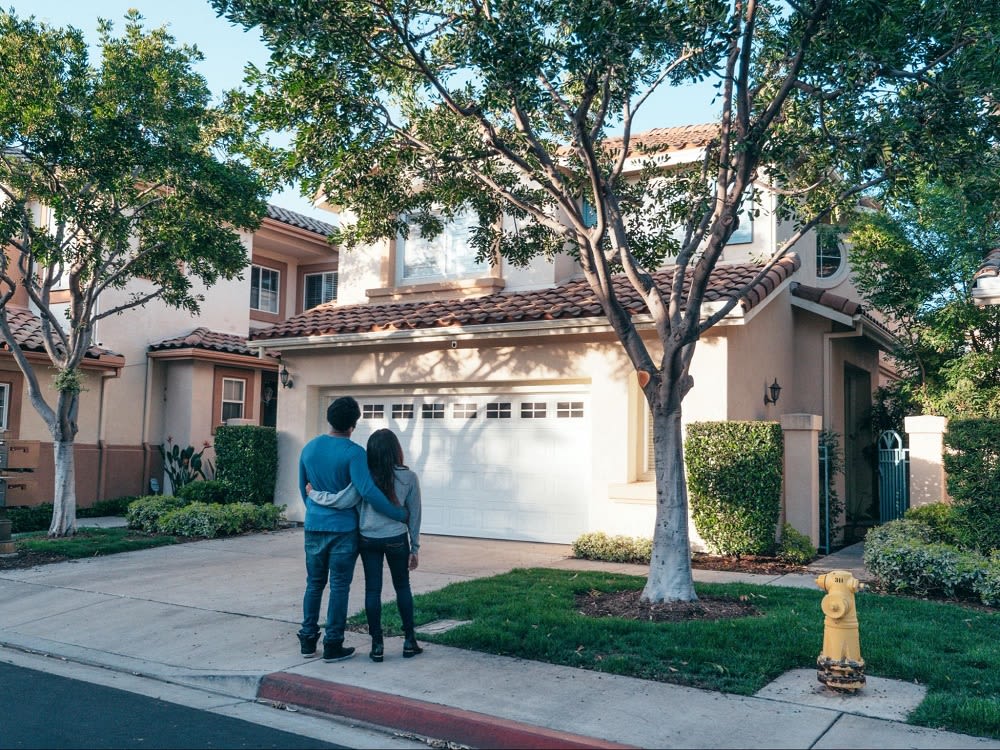 Since you are planning on selling a home and then buying a new one in Highlands Ranch, you most likely are familiar with many of the neighborhoods. However, without living there, it might be hard to gauge the culture and vibe of each of these exceptional neighborhoods in Highlands Ranch, CO. Consider visiting these neighborhoods at different times of the day to get a better idea of living there. You could also ask your friends, family, co-workers, and neighbors for insights on the various neighborhoods. For instance, if you are looking for a new home for your family, you might want to consider the
Northridge neighborhood
with plenty of parks, playgrounds, outdoor activities, and excellent schools. However, if you prefer a more secluded and private neighborhood, consider
Falcon Hills
, with lots of open spaces, parks, and walking trails. Fortunately, there are many options in Highlands Ranch, CO, that can cater to many different needs.
8. Get another home inspection
It is now time to get another home inspection, but this time it is on your future home. You can use the home inspection results when negotiating with the seller. For example, if there is anything that requires repairs or renovations, then you could potentially negotiate for a lower price. Getting a home inspection on your home will give you peace of mind that you chose the perfect home to move into.
9. Consider asking for an extended closing
In a perfect world, you would be able to sell and buy a new home at the same time. Unfortunately, that might not happen, though a qualified real estate agent can certainly work to shorten the period between both transactions. To help ease the transition between both transactions, consider asking for an extended closing. This means you would be given additional time to close on your home for sale while finishing up the closing process for your next home.
Interested in buying a new home in Highlands Ranch, CO? Schedule a consultation with experienced real estate agents of
MC2 Properties
. They can offer expert guidance on everything from localized neighborhood insights to negotiation tactics. Joy and Brian can help you buy and sell your home in Highlands Ranch, CO, as quickly and efficiently as possible!