To the southeast of Denver lies the alluring town of Parker. With a population of just over 50,000, Parker provides all the simple pleasures of living in a small suburban town while providing easy access to a big city. It's only a thirty-minute drive to downtown Denver, and is within a few hours to the Rocky Mountains world-renowned ski slopes!


Appealing attributes like proximity to Denver and the mountains are nice. But if you want to stay local, I'd recommend dining and shopping in downtown Parker…or head outdoors on the Cherry Creek Trail or hit the slides at O'Brien Waterpark! Either way, Parker real estate is highly sought-after — allowing you a great return on investment if you choose to sell. However, there are critical factors you should take into consideration that will affect the price of your home whether you're looking to buy or sell. You can undergo an expensive remodel to greatly increase your home's value…or complete less expensive upkeep to make your Parker real estate ready for the market!
How to get the best price for your Parker home
Buy or sell when the market favors you
A
seller's market
exists when there are more prospective buyers in a certain area than there are homes available. This means buyers have to compete with each other for a limited number of properties. They end up trying to outbid each other, which in turn drives prices up and allows sellers to make a greater return on their investment.
If you're looking to list your Parker home, it works to your advantage to time the listing in a seller's market…to enjoy the highest sale possible. In a buyer's market, the roles are reversed, and you'll be the one competing with other sellers to sell property — driving prices down.


In a smaller town like Parker, it can be difficult to gauge the market using the information available online. In order to get a lay of the land, start by contacting a local real estate agent (Brian and Joy McWilliams with Mc2 Properties) who has a better idea of how many houses are on the market and how many people are looking to buy them. If you're looking to buy for the lowest possible price or sell for the highest possible, you'll want to wait until the local housing market is working in your favor.


With this in mind, let's take a look at some strategies homeowners can employ to get the best price for their Parker home.

Make sure the home is presentable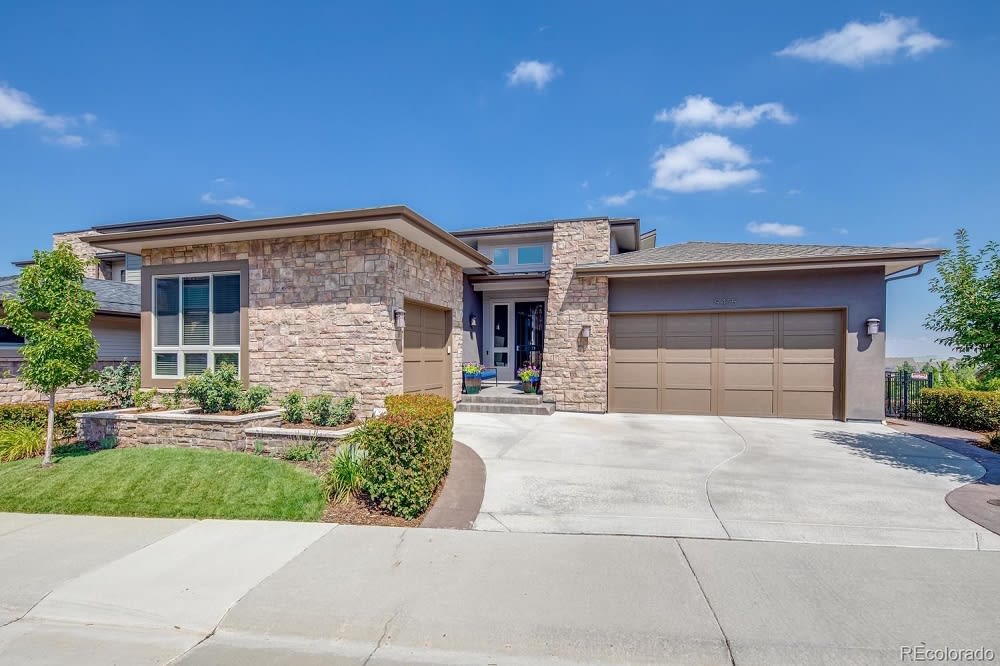 If you're going to be showing your Parker home to potential buyers, you want to be certain all interior and exterior spaces are clean and presentable. Something as unassuming as an
overgrown lawn or weeds
can cause the property to be less enticing and detract buyers. Although the small details aren't a big deal in everyday life…when listing a property…they matter. It always works in your favor for buyers to see your home in its best light.
Don't make them imagine what the home would look like with a trimmed lawn, green plants, and a fresh coat of paint — show them what the house looks like with all this attractive upkeep. The cleaner and more presentable your Parker home, the more valuable it will appear…in turn demanding a higher sales price.

Remodel the interior
It's easy to get used to the interior of your home if you've lived there awhile. And although the space could be more than acceptable, interior style and design trends have evolved significantly over the years. Houses that feature cutting-edge appliances and newer design attract the highest bids! Thus, it could be worth consulting with an interior designer before showing your home to see what improvements can be made. Brian and Joy have designers that can help with this process. Remember…the more your property conforms to current trends, the more you can ask for it in your listing.

A new color scheme or decorations can instantly elevate a home's value. Even if you want the house to feature a traditional design, this style is not the same as old. Selecting new furniture pieces with the same design in mind could make the house appear more contemporary while still embracing its traditional style.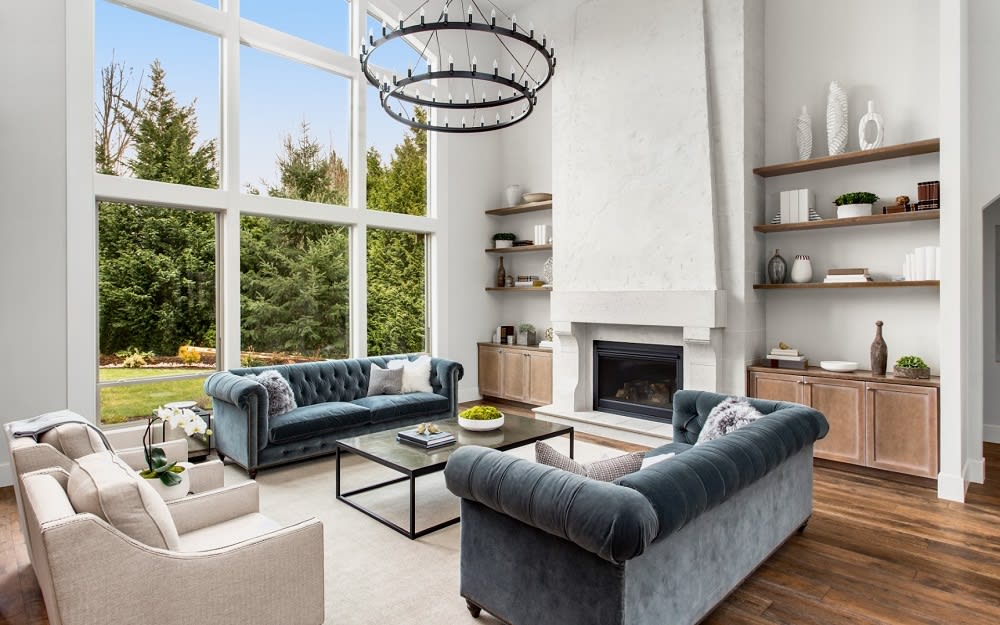 If you're looking to seriously increase your home's value, consider COMPASS CONCIERGE. This program fronts the cost of home improvement services with no interest - EVER. COMPASS CONCIERGE is the hassle-free way to sell your home faster and for a higher price with services like staging, flooring, painting and more!
Selling or Buying Parker Real Estate?
If you're ready to buy or sell your Parker home, contact Mc2 Properties! Knowledgeable and trusted agents like Brian and Joy McWilliams have a strong grasp of the local market, and will partner with you to get you the best possible price on your home!